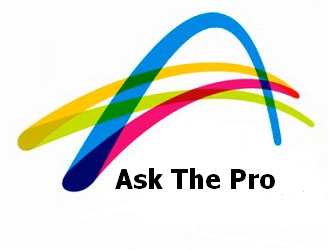 Last week, Denis started our doubles clinics for our Badge members.
A couple of folks asked me for a quick summary recap:
Doubles 101 is about 'managing the real estate'.  Attached sketch shows the '80% rule' — the key to playing good doubles. 80% of shots fall in a 2 metre circle around the centre T — irrespective of grade played.  Simply, standing that means you'll at least get a shot at the ball.  Of course the outcome will depend on your respective ability.

Size matters!  We learned about 'zones': when to attack, approach and defend! Taller players have a significant advantage with a much larger green zone. In summary, you have to keep the ball deeper in the court, or at their feet, and preferably out of the 80% zone or they can hurt you!  See below for the little exercise we did.
Good doubles means being aware of who/where the 'threat is' and positioning yourself accordingly. This is how you build pressure in doubles!  This generally translates into not playing the net person into the game particularly if you're the receiver– if at all possible.  Conversely, the server is trying to play their net person into the game — their net person gets to stand in their green zone without hitting a ball!
Everybody had a chance to practice all this with some fierce points played out! We then adjourned to the bar for a post mortem drink and snacks. Good time had by all.
The clinics continue each Thursday, weather permitting. Space is limited and signups are required.
Cheers,
Rob
https://www.manlylawn.com.au/wp-content/uploads/2017/08/POST-askthepro.png
250
329
Rob Muir
https://www.manlylawn.com.au/wp-content/uploads/2017/01/manly-lawn-tennis-club-logo.png
Rob Muir
2018-03-19 16:19:34
2018-03-20 05:55:05
Badge Dubs Clinic 15Mar- Quick Recap