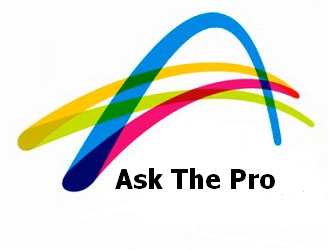 Here's a quick recap from our clinic:
80% Rule at all levels because doubles is about 'managing the real estate'. Simply, standing there means you'll at least get a shot at most balls.  Of course the outcome will depend on your respective ability.

Seeing the Ball:  We learned the difference between just watching the ball' and actually 'seeing the ball'.  Good volleys require you 'to see the ball' by focusing on the lines, or seams, on the ball with your head steady.  We did a simple basic ball exercise to make the point.
 Balance is THE key to a good serve:  A good serve is built on a good ball toss to transfer body weight into the ball with a smooth rhythm.  We learned the simple trick of learning how to bounce the ball properly to get your balance before starting to serve.  The same simple technique can also be used to quell nerves when playing under pressure ala Djokovic!   To better understand the role and importance of 'Balance' see our page at Tennis For Life.
Everybody had a chance to practice these points in between a couple of rain showers. It was interesting to watch the improvement in everyone's serve when they understood the importance of balance!
We again adjourned to the bar for a post mortem drink and snacks. Good time was had by all.
NO CLINIC this coming Thursday March 29  due to the Easter Holidays.
Cheers,
Rob
https://www.manlylawn.com.au/wp-content/uploads/2017/08/POST-askthepro.png
250
329
Rob Muir
https://www.manlylawn.com.au/wp-content/uploads/2017/01/manly-lawn-tennis-club-logo.png
Rob Muir
2018-03-26 15:48:27
2018-03-26 15:48:27
Badge Dubs Clinic 22Mar- Quick Recap