The Badge competition is a Sydney-wide competition played on Saturday afternoons. The main (Autumn) competition is played from April to August each year with a modified version played in the Spring. Many of the best non-touring players in Sydney are in the top Badge teams.
Manly Lawn Tennis Club enters many teams into the Autumn Badge Competition and caters for all standards. More information can be found at the Tennis NSW Sydney Badge site.
Watch out for the latest badge news.
SYDNEY BADGE 2018
Entries close for Badge 2018 on Saturday 3rd February.
ALL members who wish to be considered for Badge play MUST be full financial members and complete/submit their own nomination.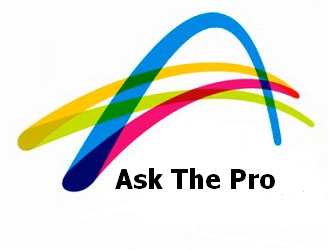 Last week, Denis started our doubles clinics for our Badge members. A…
https://www.manlylawn.com.au/wp-content/uploads/2017/08/POST-askthepro.png
250
329
Rob Muir
https://www.manlylawn.com.au/wp-content/uploads/2017/01/manly-lawn-tennis-club-logo.png
Rob Muir
2018-03-19 16:19:34
2018-03-20 05:55:05
Badge Dubs Clinic 15Mar- Quick Recap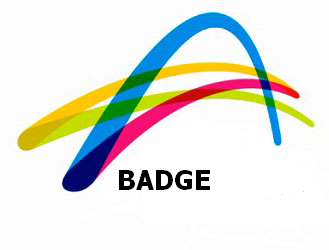 TNSW has published the following rules guide -- a 'must read'…
https://www.manlylawn.com.au/wp-content/uploads/2017/08/POST-badge.png
250
329
Rob Muir
https://www.manlylawn.com.au/wp-content/uploads/2017/01/manly-lawn-tennis-club-logo.png
Rob Muir
2018-03-19 15:48:19
2018-03-19 15:48:19
Badge Rules 2018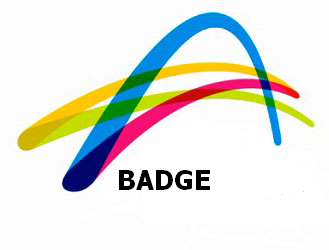 Badge starts Saturday May 5 and runs for 14 weeks with several…
https://www.manlylawn.com.au/wp-content/uploads/2017/08/POST-badge.png
250
329
Rob Muir
https://www.manlylawn.com.au/wp-content/uploads/2017/01/manly-lawn-tennis-club-logo.png
Rob Muir
2018-03-19 15:35:20
2018-03-19 15:39:47
Badge Dates/Details 2018