Welcome to Manly Lawn Tennis Club
Manly Lawn Tennis Club is one of the most successful tennis clubs in Sydney. We have an enviable club culture where people can relax and enjoy themselves – either on the court or off amongst friends.
[email protected]  (Manly Tennis Centre) offers court hire, coaching and competitions at beginner through to advanced level for club members, visitors and the general public. Court Hire.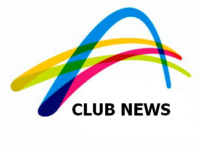 Club Captain's Report With only 2 weeks of Badge remaining we…
https://www.manlylawn.com.au/wp-content/uploads/2017/08/POST-news-e1555388843470.png
152
200
Rob
https://www.manlylawn.com.au/wp-content/uploads/2017/01/manly-lawn-tennis-club-logo.png
Rob
2022-08-09 19:24:57
2022-08-09 19:31:11
MLTC Newsletter - 9 August 2022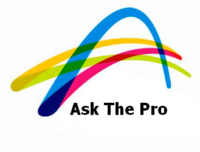 This week's question comes from our club captain: Denis. …
https://www.manlylawn.com.au/wp-content/uploads/2017/08/POST-askthepro-e1555388900760.png
152
200
Rob
https://www.manlylawn.com.au/wp-content/uploads/2017/01/manly-lawn-tennis-club-logo.png
Rob
2022-08-08 17:05:11
2022-08-08 17:09:57
Badge Tie Breaker Strategy | ATP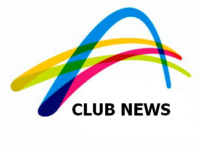 Club Captain's Report Round 11 of Sydney Badge produced…
https://www.manlylawn.com.au/wp-content/uploads/2017/08/POST-news-e1555388843470.png
152
200
R Muir
https://www.manlylawn.com.au/wp-content/uploads/2017/01/manly-lawn-tennis-club-logo.png
R Muir
2022-08-02 16:29:06
2022-08-02 17:06:00
MLTC Newsletter - 2 August 2022