The Badge competition is a Sydney-wide competition played on Saturday afternoons. The main (Autumn) competition is played from April to August each year with a modified version played in the Spring. Many of the best non-touring players in Sydney are in the top Badge teams.
Manly Lawn Tennis Club enters many teams into the Autumn Badge Competition and caters for all standards. More information can be found at the Tennis NSW Sydney Badge site.
Watch out for the latest badge news.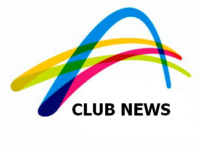 The Badge season begins this Saturday April 30 with 5 teams playing…
https://www.manlylawn.com.au/wp-content/uploads/2017/08/POST-news-e1555388843470.png
152
200
Rob
https://www.manlylawn.com.au/wp-content/uploads/2017/01/manly-lawn-tennis-club-logo.png
Rob
2022-04-27 17:07:54
2022-04-27 17:07:54
MLTC Newsletter 27 Apr 2022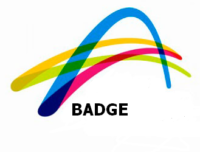 https://www.manlylawn.com.au/wp-content/uploads/2017/08/POST-badge-e1555388683402.png
152
200
Rob
https://www.manlylawn.com.au/wp-content/uploads/2017/01/manly-lawn-tennis-club-logo.png
Rob
2022-03-25 15:13:02
2022-03-25 15:13:02
TA: UPDATE: MATCH CENTRE RATING DISPLAY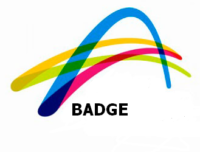 A total of 154 teams have been entered into the Badge competition…
https://www.manlylawn.com.au/wp-content/uploads/2017/08/POST-badge-e1555388683402.png
152
200
Rob
https://www.manlylawn.com.au/wp-content/uploads/2017/01/manly-lawn-tennis-club-logo.png
Rob
2022-03-15 07:05:25
2022-03-15 07:07:22
2022 Sydney Badge Preliminary Grading