The Badge competition is a Sydney-wide competition played on Saturday afternoons. The main (Autumn) competition is played from April to August each year with a modified version played in the Spring. Many of the best non-touring players in Sydney are in the top Badge teams.
Manly Lawn Tennis Club enters many teams into the Autumn Badge Competition and caters for all standards. More information can be found at the Tennis NSW Sydney Badge site.
Watch out for the latest badge news.
Badge Draws
The REVISED draws for all Mens and Ladies Badge competitions have been published.
Please note that the draws are still subject to change.  Team captains should check for any changes prior to ANY match.
Navigating the TNSW web site is frustrating at best….definitely not user friendly….  To ease the pain, here're the direct links for our Manly teams.  ( ) indicate TNSW division numbers.
Please note you will need an TNSW account to log in.
Good luck to all.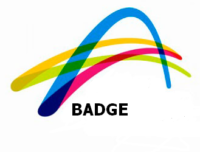 Our Thursday Ladies Badge Team finished off a successful season…
https://www.manlylawn.com.au/wp-content/uploads/2017/08/POST-badge-e1555388683402.png
152
200
Goss Editor
https://www.manlylawn.com.au/wp-content/uploads/2017/01/manly-lawn-tennis-club-logo.png
Goss Editor
2020-09-25 17:05:30
2020-09-26 08:52:53
Thursday Ladies Badge Celebrate 3rd Place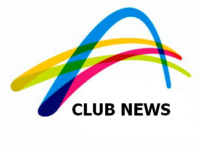 Manly Ladies 2 won the third place playoff. Congrats Ladies…
https://www.manlylawn.com.au/wp-content/uploads/2017/08/POST-news-e1555388843470.png
152
200
Rob Muir
https://www.manlylawn.com.au/wp-content/uploads/2017/01/manly-lawn-tennis-club-logo.png
Rob Muir
2020-09-22 16:42:11
2020-09-22 16:42:13
Girls from Manly 2 Celebrate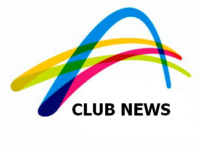 Our Men's 3 Team in Division 4 finished the Badge Season in…
https://www.manlylawn.com.au/wp-content/uploads/2017/08/POST-news-e1555388843470.png
152
200
Rob Muir
https://www.manlylawn.com.au/wp-content/uploads/2017/01/manly-lawn-tennis-club-logo.png
Rob Muir
2020-09-21 15:55:59
2020-09-21 16:22:29
Badge Finals