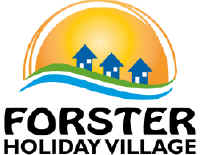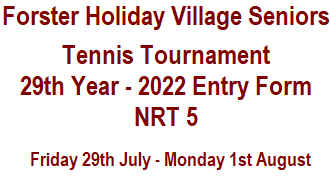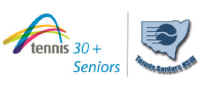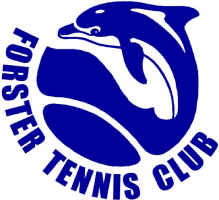 2022 Forster Seniors Tennis Tournament
To enter, please complete and submit entry form below. Payments—-
Direct Deposits to: Forster Tennis Club
ANZ  Forster    BSB :  012-626
Account # 236023911
Include Surname & Initials
The 2022 Forster Seniors Tennis Tournament is back after the cancellation of the last 2 years due to COVID.
Save the dates, Friday 29th July through to Monday 1st August 2022.
Singles $25  Doubles $20 per player
The Tournament will be run according to Tennis NSW COVID guidelines, Mid Coast Council and Forster Tennis Club Committee requirements.
Meet and Greet Drinks Friday 29th July from 4.30pm at Forster Tennis Club.
Brian Adams
Forster Tennis Club
Seniors Tournament Director
Phone: 0404955599
Email: [email protected]