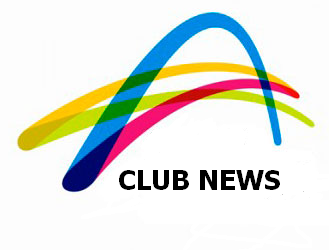 NASA news: WATCH incredible moment astronauts play world first TENNIS game in space
THIS is the moment NASA astronaut Andrew "Drew" Feustel did the seemingly impossible and played a game of tennis on the International Space Station (ISS).
https://www.express.co.uk/news/science/1006935/NASA-news-ISS-astronauts-play-tennis-space-station-US-Open
He said: "The challenge is that anytime we move quickly or have to plant our feet or do something forceful with our bodies, it's truly tough because you can see if I let go of my feet I just start floating.
"So if I'm just in the middle of this module here and I try to swing a racket or hit a ball or do something like kick a soccer ball, I've got nothing to plant my feet on.
"So I just start floating randomly and then it's difficult to put force into anything."
So not a lot of change for most players??
https://www.manlylawn.com.au/wp-content/uploads/2017/08/POST-news.png
250
329
Rob Muir
https://www.manlylawn.com.au/wp-content/uploads/2017/01/manly-lawn-tennis-club-logo.png
Rob Muir
2018-08-25 13:04:43
2018-08-25 13:04:43
Space Tennis: Yep